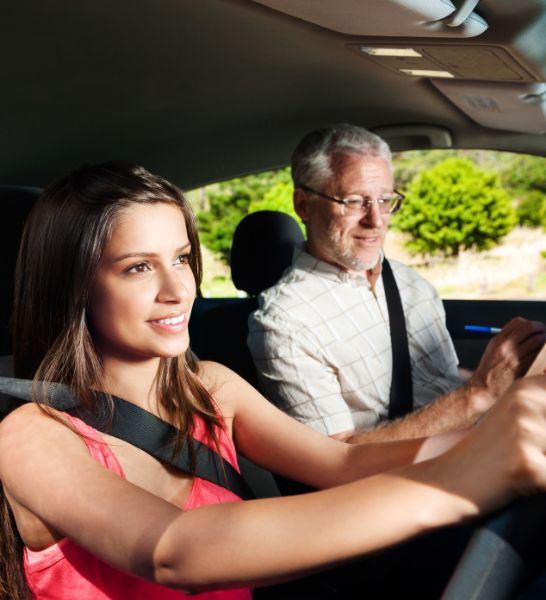 Our driving lessons in Adelaide Driving School have been specifically designed to assist students in learning not only the facts and figures necessary to pass the driving test, but also the practical skills behind the wheel they will be tested on. Created as a step-by-step program, our driving lesson plan is one of the best provided by Adelaide driving schools, and is focused on:
1
Teaching students as quickly and thoroughly as possible in an expedient manner so they can earn their licenses fast;
2
Offering students the flexibility they need to work lessons into their busy lives on the roads of Adelaide and other Australian cities;
3
Providing students with the encouragement they need to learn and achieve;
4
Ensuring that driving school students understand how to remain safe behind the wheel;
5
Building up student confidence through careful training and skilled guidance.
Driving is not a fun activity. Incorrect or unsafe driving puts your own life, and the lives of others in danger. In our driving school we understand this very well.
Call us today and book a lesson – you'll see it pay off immediately, and for the rest of your driving life.