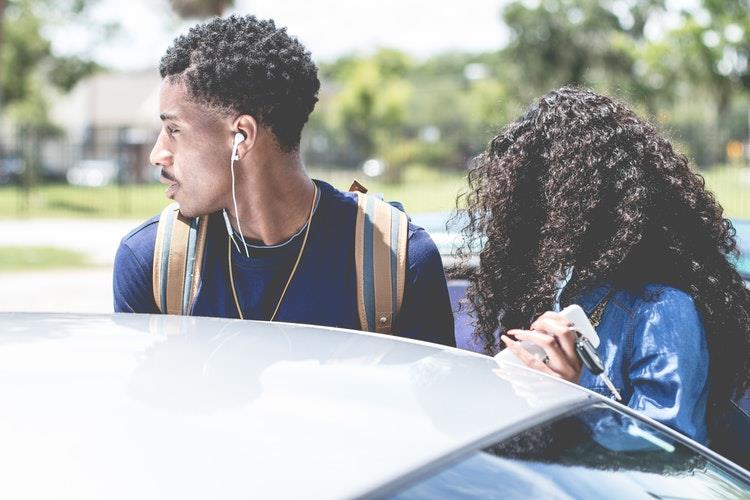 Choosing your first car can be very discouraging, here are some car buying tips to help you decide which car best suits your needs.
While the Internet has largely made the task of buying a new car or second-hand one easier, the process is still prone to errors that can trip up even the most careful shopper.
There Are Few Tips...
1
Choose between a second-hand car and a brand new one. Think about your lifestyle and evaluate driving conditions you face most often. Be sure that you are honest with your finances. Careful estimation of your situation is an important first step towards finding the right car.
Ensure to buy from dealer to get legal protection because buying privately is placing you in a buyer beware situation. It's up to you to check the car thoroughly before you buy. Here you will find some essential information to consider when purchasing a second-hand car.
2
Act within a reasonable budget. Remember, there are plenty of ownership expenses beyond the monthly car payments. It is easy to forget all them when you are buying your first car. Be sure to take into account the costs of maintenance, insurance, petrol and repairs. They all are part of your budget. Find more information about the true cost of owning a car .
3
Do a wider research. Searching for your first car is much easier for you than it was for your parents. A bundle of online search tools give you access to a broad range of various cars of any price range and other conditions that might meet your needs.
4
Test-drive. Once you have identified a few cars that satisfy your needs and look good, take each of them for a test-drive to understand how you feel in it and how it works for you. You should better test-drive all the cars you are considering on the same day. It will be a lot easier for you to compare different options.
5
Close the deal. Now, when you have done your research thoroughly, you have a clear vision of what you want, and you know your budget. Now it is time to negotiate the deal because you are in control of it. Though, before signing the contract, be sure that you understand the terms of any financing or warranty agreement.
Learn more tips about buying your first car here .